I'm always looking for inspiration for sewing and new ideas for upcycling so I thought I'd share my favourite upcycled clothing blogs. I've also got a few sewing and upcycling blogs I've subscribed to too, love the newsletters and free patterns that drop into my inbox!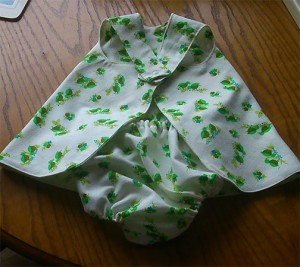 One of the first projects I made for this blog was a criss-cross dress with ruffled pants to match. (you can see it here). The pattern was free, delivered to my inbox from Melly Sews. You have to subscribe for the free patterns but don't get bombarded with emails. Around one a month, usually with a free pattern included. The patterns are well written and with easy to follow instructions, worth the sign-up for me!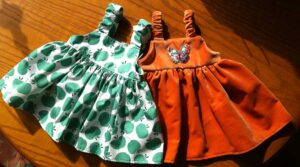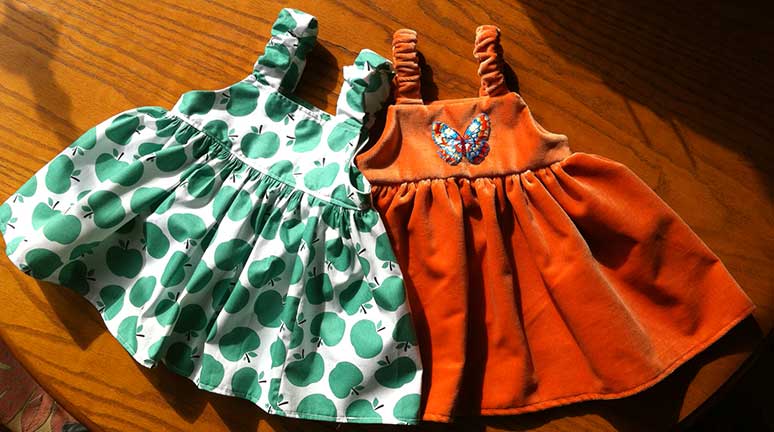 Another favourite of mine is Sew Kate Sew where I got the free baby dress sewing pattern. I didn't need to subscribe for this one, it's freely available on her site. I decided to subscribe anyway and again, not too many emails, only every couple of months.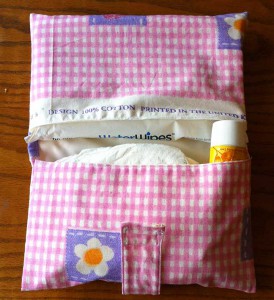 I made this diaper bag from a tutorial at Karen's blog. It's probably one of the most useful items I've made for baby Lilly and has been in constant use since she was born. I plan to do another one for my latest expected Grandchild, a boy this time! Karen has some neat ideas for kids clothes, not many tutorials or free patterns, but I like her ideas.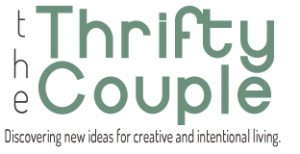 One of my favourite sites for upcycling and thrifty living is The Thrifty Couple. It's easy to spend hours on there looking at all the great ideas! From tips to saving money on diapers to DIY around the home and printable guides it's a great resource for upcycled living.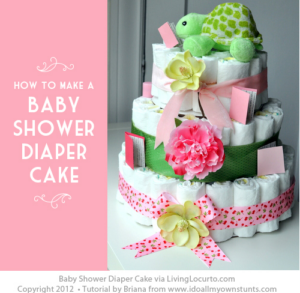 The Tip Junkie is full of ideas and tutorials for upcycling and where I got the idea for making a taggie blanket. I have a long list of projects I'd like to make starting with a diaper cake!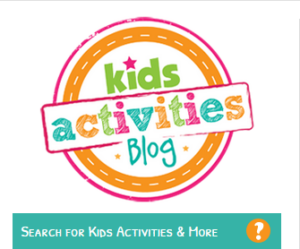 If you've landed on Upcycled Baby Clothes you've more than likely got kids or grandkids. Keeping them amused can be a challenge, especially during the winter months. Kids Activity Blog is loaded with ideas for keeping the kids happy. There's also ideas for outdoor activities. The kids menu is sectioned into age groups making the site easy to navigate. I particularly like the printable colouring pages, a great resource.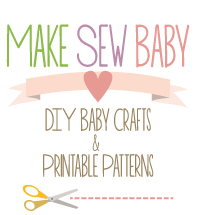 Delilah at Make Sew Baby has built a great collection of printable patterns and tutorials. She covers everything from clothes to accessories for the nursery. She also covers baby food crocheting and knitting. I love the baby peasant top pattern and have made that one myself.
These are just a few of my favourite upcycled clothing blogs and other resources I use for helping me craft. Please leave a comment below if you'd like to add to this resource.